Help Save Horses from Abuse, neglect and abandonment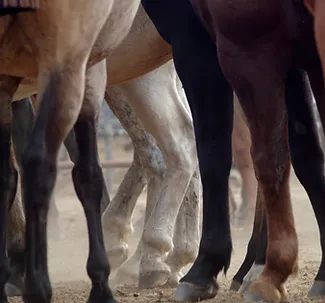 HEROES FOR HORSES
Heroes for Horses membership supports the general day-to-day expenses of the sanctuary and the family of animals we care for. Be a Hero for a horse.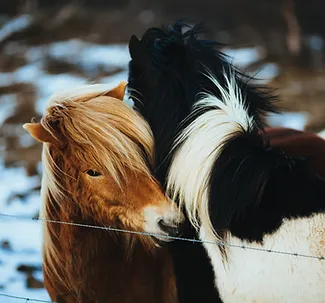 VOLUNTEER
Every day of the year our wonderful volunteers show up rain or shine, in the cold and heat to feed and care for our horses. Why do they do this? Come for a visit and find out.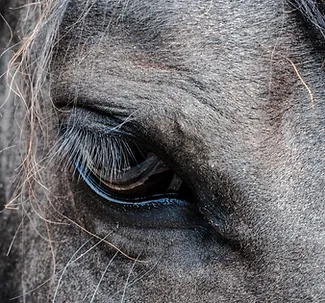 ADOPT
We believe that rescue horses are special. Many have endured untold circumstances, but their ability to forgive and move forward is miraculous. We want to find each the perfect loving home.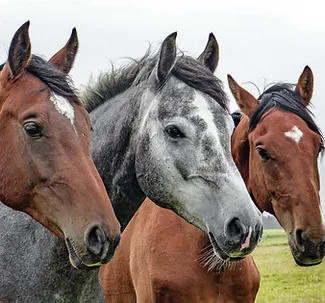 DONATE
MFMN relies on private donations and fundraising events to buy feed for the horses,  pay for veterinarians, farrier services, horse training, and other farm related expenses. See how your donation can make a difference.